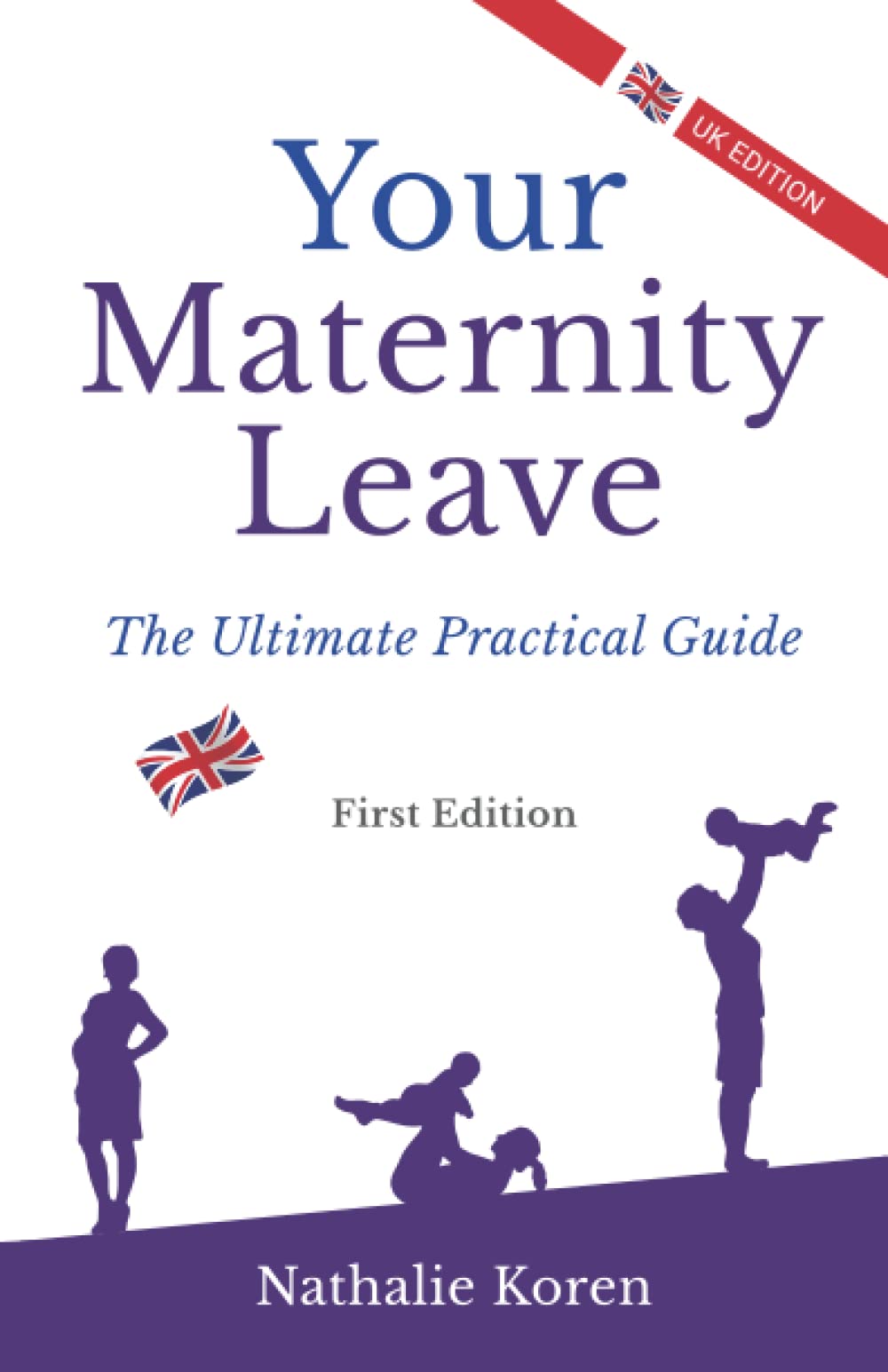 The Ultimate Practical Guide (1st UK Edition)
Self Help, Parenting, Motivational, Career
Date Published: November 19, 2021
Publisher: Breakthrough Publishing
Maternity leave can be a challenging time for any woman, but with good preparation, a clear understanding of your rights, and a positive attitude, managing this crucial phase of your life has never been easier!
Packed with checklists and handy tips, this book covers a full range of relevant practical situations to guide you through the various stages of your maternity. It will provide you with the information, advice and reassurance you need to successfully transition out—and also back into—the workplace.
Presented in a simple, easy to follow format, this book is the perfect companion to inspire and empower all working women about to embark on this life-changing journey.