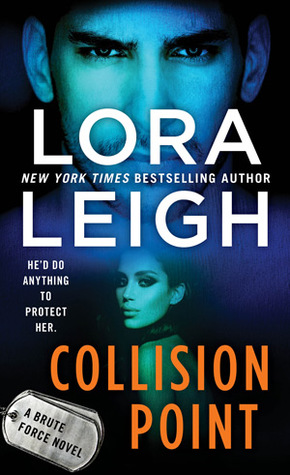 Riordan "Rory" Malone is a force to be reckoned with. A member of the Brute Force Protection Agency and an operative working with the Elite Ops, Rory is the fiercest of warriors and protectors. Honed from the strong Irish stock of their grandfather and sharpened to a razor's edge, Malone men live for one single purpose: to protect the women who own them, body and soul. From the moment he saw Amara Resnova, he knew she could be that woman.
But Amara, daughter of an alleged notorious crime lord, is a force in her own right. When she betrays her father, she's finds herself in the arms of a man who is dangerous for her body and soul.
Can Rory keep Amara safe while protecting his own heart? Can Amara trust Rory not to break hers even as the danger mounts, threatening to take them and their passion to a breaking point?