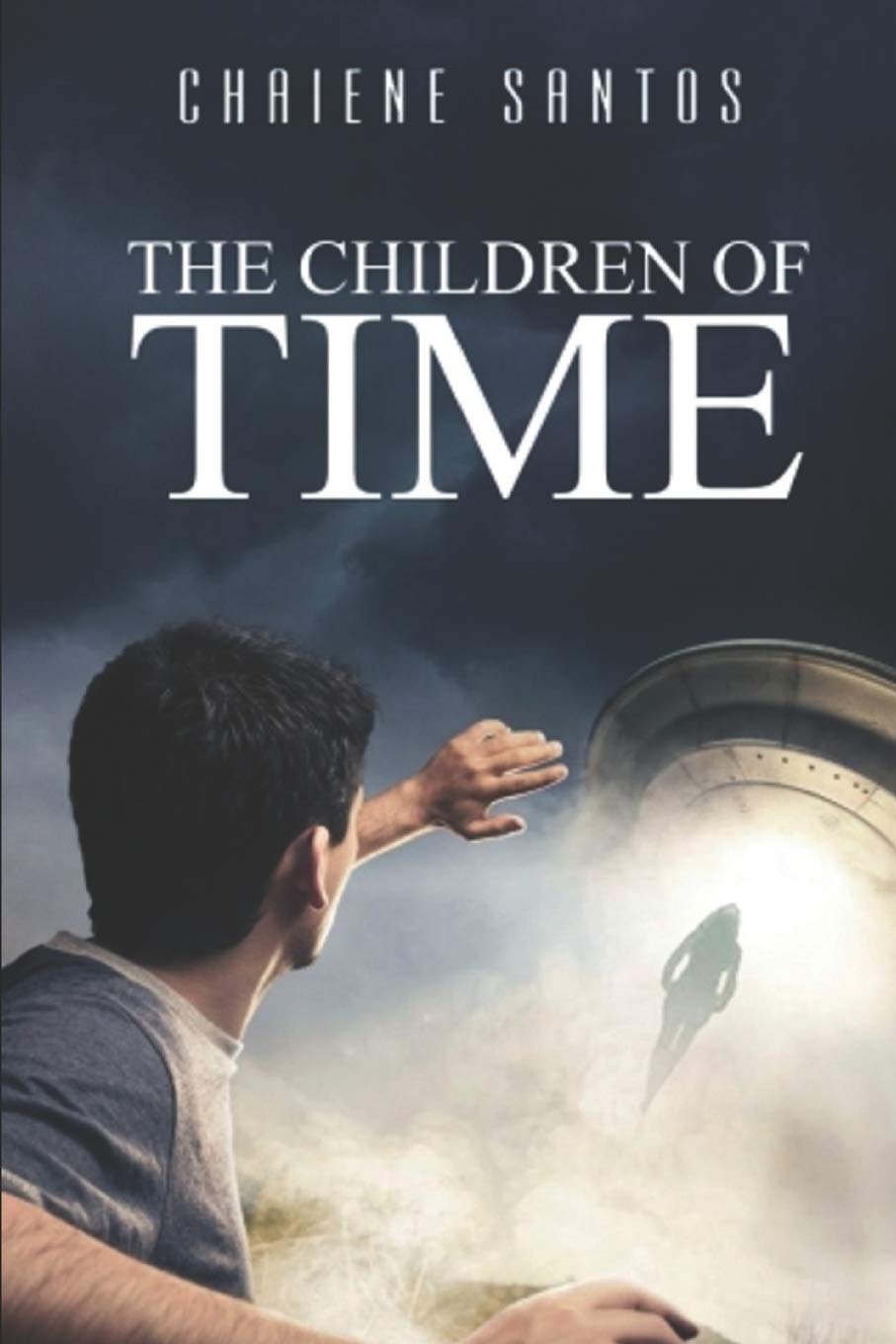 The Children of Time Series, Book One
Science Fiction
What mysteries are hidden beyond the stars?
While most of the youngsters are concerned with faculty, friendships and even girlfriends, Nìcholas spends his hours with his head out of orbit; literally. Making the course of Astronomy, he feels better among gaseous bodies, supernova stars and black holes, dreaming in one day to unravel the great enigmas of the Universe. Until a mysterious girl enters the classroom ...
And Nícolas discovers, excited, that he finds his own star. Zara is her name, the one whose hair looks like rays of sun, the only one capable of wringing the air - and the voice - of the young protagonist of this story. And, against all possibilities, something arises between then. But do not think that this is a teenage romance like so many that you have read, because Zara, contrary to what Nícolas thinks, is not what it seems. Coming from an unknown galaxy, she has a mission:
To attract Nicholas and take him to her planet, alive. At any cost. The success of her mission depends not only on her future, but on everything she believes in ... including the future of humanity. When the truth appears, Nícolas is wrapped in a web of lies and intrigue that goes beyond everything he dreamed of. Between telekinetic powers, time gaps, and scientific data, space folds, revealing that the aliens we know are closer - and more like us - than we imagine. Dive with Chaiene Santos in this dizzying story, in which the author was able to unite, with perfection, incredible theories about the future of humanity. You will be surprised with this series, which is the most read in Wattpad in the science fiction category (Portuguese). Check and get ready to change your concepts.

Other Books in the The Children of Time Series:
The Children of Time Series, Book Two
The destruction of humanity lies not in the future, but in the past.
Several years have passed since Nicolas, Zara and Merko left behind the adventures in space, to have a common and quiet life on planet Earth.
All that's left from the life among the stars are the memories and homesickness of the friends who are beyond time.
But the Dark Age reappears, and threatens not only the heroes of this story, but the future of the entire human race.
Mirov manages to escape and transforms planet Life, a place of peace, wisdom and justice, in a kingdom filled with fear. And to stop him once and for all, the princess Isadora, now an adult, can only count on Nicolas and his family.
The final war is approaching, and nothing else will be the same. Good and evil will confront each other in a plot that blends past, present and future in a way that no one will ever forget.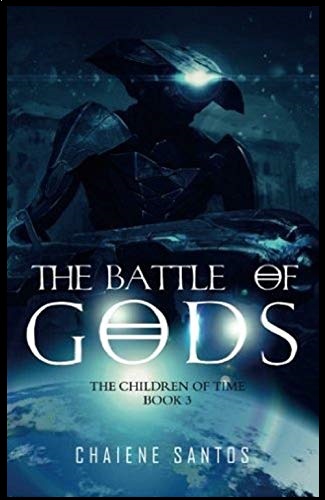 The Battle of Gods
The Children of Time Series, Book Three
What can happen when the future tries to destroy the past?
On the villain's hunt, Nicholas, Merko, Zara and all the allied team travel back in time when the great civilizations grew. What they don't imagine is that a game of life and death awaits them, where the prize is the fate of the human race. Meanwhile, in the present times, little Helen discovers more about her offspring and powers, without imagining that there is an old enemy, lurking, ready to capture her and destroy all that Nicholas loves.
Get ready for the end of the trilogy that took the adventure beyond the limits of space-time. Contemplate the greatest battle ever seen in the ancient world. Discover some of the greatest secrets of mankind. Travel from New York to the Bermuda Triangle, in a climax full of twists, where nothing is what it seems.
With traces of science fiction, fantasy and dystopia, Chaiene Santos comes to the end of the trilogy The Children of Time, in an adventure that you'll want to read in one breath.
Beware: the final battle has begun!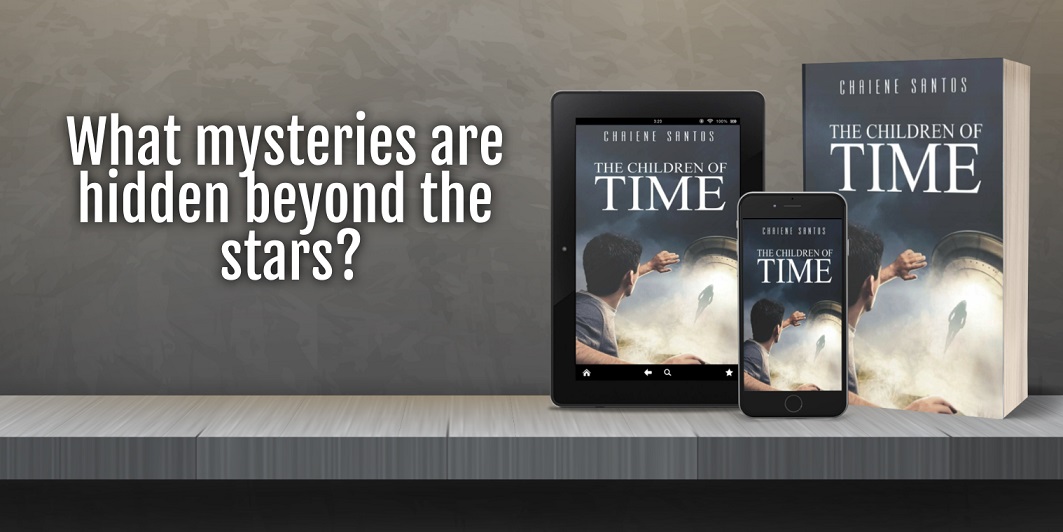 Excerpt
Nicholas was asleep with his face buried in his pillow when the alarm clock of his cell phone set off, playing a loud hard-rock melody that put him alert in a sudden fright. The boy checked the time.
"Shit! Going late to bed messes with my life every day. I'm late again!"
He took a fast shower and brushed his teeth. He put on any clothes, regardless if they matched or not, and ran as fast as a bullet through the kitchen, for no more than a glass of milk and two bites of a sandwich fixed by his mom. After sending her a kiss, the boy fled out of the kitchen, as it was typical of him, to catch the bus on time to get to college.
"Hey, dear, hold on! I need to talk to you!" His mother said, but he couldn't talk to her right then, not if he wanted to take the next bus. At night, if he didn't forget, he would ask her what it had been about.
Going to college, and amid the racket made by all the people around, the boy thought it would be a boring Monday, with its usual classes. He didn't think anything would happen. Nicholas had no idea how his life would change from that day on, though...
About the Author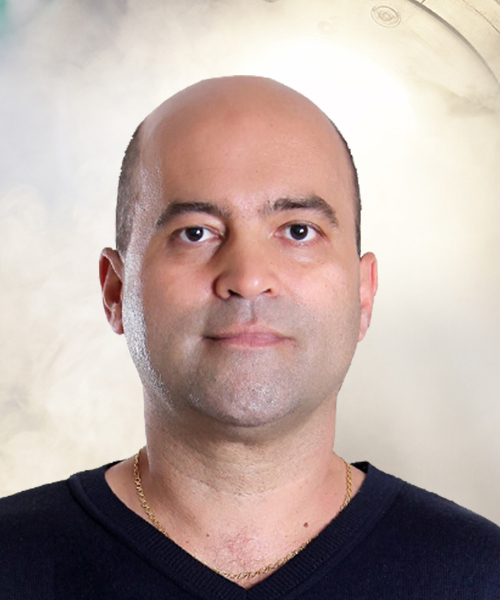 From Rio de Janeiro, the Brazilian author Chaiene Santos has three passions in his life: writing, profession and family. On this literary journey, he takes off from Brazil for international trade with translated stories to English and Spanish on Wattpad and Amazon.
Soon, Chaiene became one of Brazil's writers to be Wattpad Star and participate in Wattpad Studios programs. And currently, to expand the knowledge he studies scripts.
Around 200 thousand fans in social networks embark together and always thank Chaiene Santos for the captivating stories.
Contact Links
Purchase Link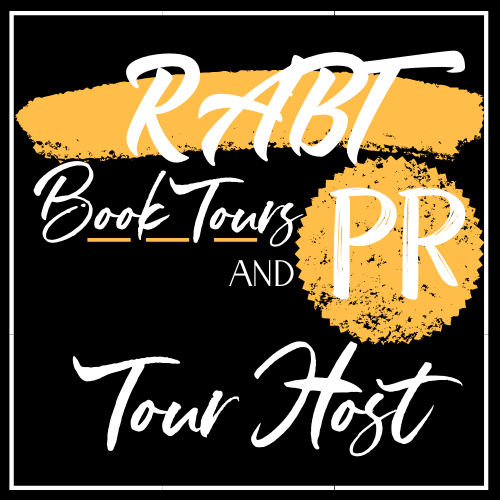 Did you know that comments are DELICIOUS? Well they are and if you comment on any of these posts you could win some awesome goodies!

Disclaimer:
"All opinions are 100% honest and my own."
Thanks to Goodreads and Amazon for the book cover, about the book, and author information. Buying via these links allows my site to get a % of the sale at no cost to you.

FTC Guidelines: In accordance with FTC guidelines regarding endorsements and testimonials for bloggers, I would like my readers to know that many of the books I review are provided to me for free by the publisher or author of the book in exchange for an honest review. If am compensated for any reviews on this site I will state that post has been sponsored.