Dont Forget to RSVP
Kristi Cook
›
Amazon
|
Facebook
|
Twitter
|
Goodreads
|
Website
Biography
About the Book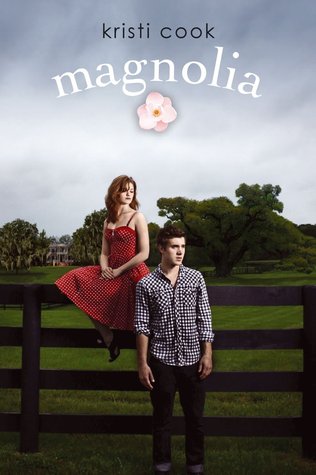 In Magnolia Branch, Mississippi, the Cafferty and Marsden families are southern royalty. Neighbors since the Civil War, the families have shared vacations, holidays, backyard barbecues, and the overwhelming desire to unite their two clans by marriage. So when a baby boy and girl were born to the families at the same time, the perfect opportunity seemed to have finally arrived.
Jemma Cafferty and Ryder Marsden have no intention of giving in to their parents' wishes. They're only seventeen, for goodness' sake, not to mention that one little problem: They hate each other! Jemma can't stand Ryder's nauseating golden-boy persona, and Ryder would like nothing better than to pretend stubborn Jemma doesn't exist.
But when a violent storm ravages Magnolia Branch, it unearths Jemma's and Ryder's true feelings for each other as the two discover that the line between love and hate may be thin enough to risk crossing over.
Buy The Book
Romily Bernard
About the Book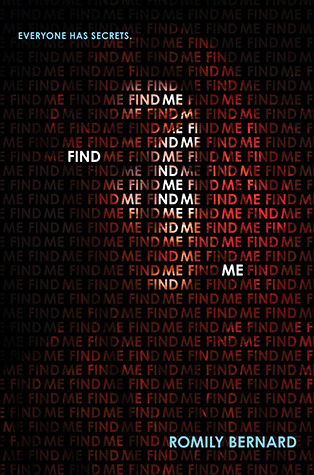 "Find Me."
These are the words written on Tessa Waye's diary. The diary that ends up with Wick Tate. But Tessa's just been found . . . dead.
Wick has the right computer-hacking skills for the job, but little interest in this perverse game of hide-and-seek. Until her sister Lily is the next target.
Then Griff, trailer-park boy next door and fellow hacker, shows up, intent on helping Wick. Is a happy ending possible with the threat of Wick's deadbeat dad returning, the detective hunting him sniffing around Wick instead, and a killer taunting her at every step?
Foster child. Daughter of a felon. Loner hacker girl. Wick has a bad attitude and sarcasm to spare.
But she's going to find this killer no matter what.
Because it just got personal.
Buy The Book
Mindy McGinnis
About the Book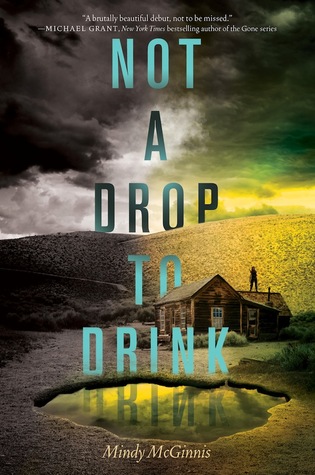 Regret was for people with nothing to defend, people who had no water.
Lynn knows every threat to her pond: drought, a snowless winter, coyotes, and, most importantly, people looking for a drink. She makes sure anyone who comes near the pond leaves thirsty, or doesn't leave at all.
Confident in her own abilities, Lynn has no use for the world beyond the nearby fields and forest. Having a life means dedicating it to survival, and the constant work of gathering wood and water. Having a pond requires the fortitude to protect it, something Mother taught her well during their quiet hours on the rooftop, rifles in hand.
But wisps of smoke on the horizon mean one thing: strangers. The mysterious footprints by the pond, nighttime threats, and gunshots make it all too clear Lynn has exactly what they want, and they won't stop until they get it….
With evocative, spare language and incredible drama, danger, and romance, debut author Mindy McGinnis depicts one girl's journey in a barren world not so different than our own.
Buy The Book
a Rafflecopter giveaway
Disclaimer: Thanks to Goodreads and Amazon for the book cover, about the book, and author information.