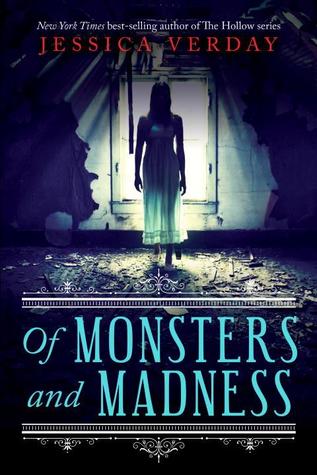 A romantic, historical retelling of classic Gothic horror featuring Edgar Allan Poe and his character Annabel Lee, from a New York Times best-selling author.
Summoned to her father's home in 1820's Philadelphia, a girl finds herself in the midst of a rash of gruesome murders in which he might be implicated. She is torn romantically between her father's assistants-one kind and proper, one mysterious and brooding-who share a dark secret and may have more to do with the violent events than they're letting on.
About the Author
Biography
Yummies!! Man I can't wait for book two for this one!! So happy that I not only get to share a copy with you guys. But also get to keep a copy as I won one via (Jump Into Books) So yay me.
This one has a paranormal thriller feel to it. With a little hint of dr. jekyll and mr. hyde. The author did an amazing job bringing together a wonderful creepy cast! As well as a chilling story. It will deff. keep you on your toes.
Go Into This One Knowing
No love triangle, Creepy, for older teen
"All opinions are 100% honest and my own."


a Rafflecopter giveaway
Disclaimer: Thanks to Goodreads and Amazon for the book cover, about the book, and author information.