Top Ten Tuesday is an original feature/weekly meme created at The Broke and the Bookish in June 2010. This feature was created because they are particularly fond of lists at The Broke and the Bookish. They would love to share their lists with other bookish folks and would LOVE to see your top ten lists!
Each week they will post a new Top Ten list that one of our bloggers at The Broke and the Bookish will answer. Everyone is welcome to join. All they ask is that you link back to The Broke and the Bookish on your own Top Ten Tuesday post and, if you want to, add your name to the Linky widget on that day's posts (typically put up midnight EST on Tuesday) so that everyone can check out other bloggers lists! If you don't have a blog, just post your answers as a comment. Have fun with it! It's a fun way to get to know your fellow bloggers.
The House of Night series has been one of my fav. series since it first came out and I started reading. Vampires in our world as an everyday thing along with magic, darkness, and more! Its one of the best series I've ever read! And it will stick with me for years to come.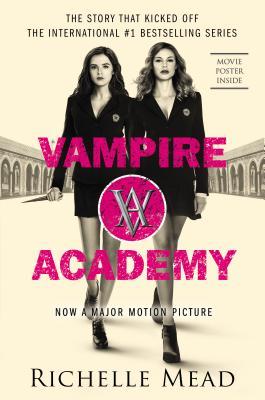 The next one is of course The Vampire Academy series. This is one of the very few series I would read as soon as the next book came out. No other series have I die hard waited for a new book. Its another one that I will always remember and one that I will be rereading soon.
City of bones was my first ever Cassandra Clare book and I loved it so much that I have the symbols tattooed on my right arm. This will be one that I love forever. My second daughter's middle name is even Cassandra.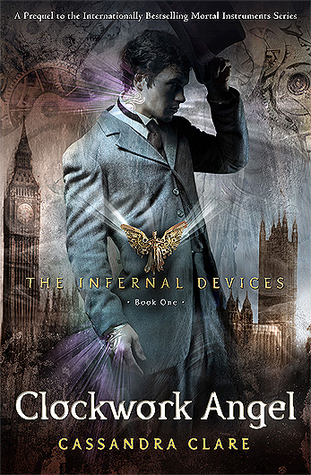 That was before I found This prequel series. This one now is my die hard fave of the Shadowhunter world!!! You can see how much the author has grown in an author in this series.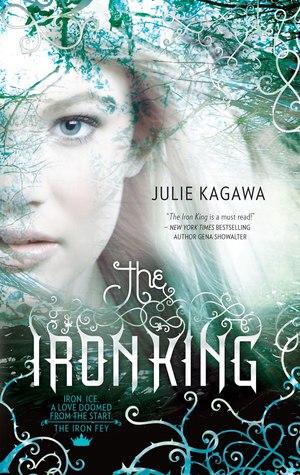 The Iron Fey series OMG what to say about it. I have read these so many times. That they feel like they are apart of my life. If your looking for a great story about the Fey then read this one!!
This book got me back on angels after a 3 year hiatus! It was just that good!
This one was Greek gods at its best! Magic, Mystery and more!
Do I really need to say how good this series is? Ya I didn't think so!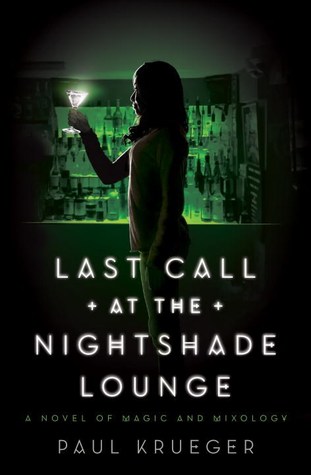 This was a new adult of this year. BEST story ever!!! great for older teens and well it gives you some great info about mixing drinks if your into that kind of thing!
Best Witch book of 2015! At least thats when we read it!! This one will have you casting spells of reading it start to finish in no time!
"All opinions are 100% honest and my own."
Disclaimer: Thanks to Goodreads and Amazon for the book cover, about the book, and author information. Buying via these above links allows my site to get a % of the sale at no cost to you. This money gets used to buy items for giveaways. In accordance with FTC guidelines regarding endorsements and testimonials for bloggers, I would like my readers to know that many of the books I review are provided to me for free by the publisher or author of the book in exchange for an honest review. I am in no way compensated for any reviews on this site. All donations are to help keep this site running via costs from shipping, .com charges, and other giveaways.
Comments are DELICIOUS! and now that were using this new format for comments the TOP 3 Commenters will all win bookish goodies each month! So that is just one more reason to comment! This is open to everyone! So get commenting!
Don't forget to check out our Facebook, Twitter, Instagram, and Pinterest!
@CrossroadReview
Save
Save