Loyalty, deception, honesty, and death. These factors in Tracey's life have taken her from an innocent teenager to a strong-minded young adult when she took the leap that no human or Sephlem would dare to. And while none of the promised perils have materialized, her strength has yet to be tested. Now, the secrets behind the midnight eyes of her mate have started to come to light, and this unbalanced truth affects her, her parents, and what's left of her friends.
When her mate's mother gets abducted and everyone leaves to find her, Tracey's left to fend for herself. She finds peace in finally being alone without the bond of her mate overwhelming her. She revels in a freedom that she has tried to obtain since mating. But it is short lived. She wakes, bound and blindfolded, awaiting a torturous greeting from an unlikely foe... Someone who has an appetite for vengeance.
The Burdened has rule over Nathan's life, over him, and the more he fights it, it prevails. But rescuing his mate and his mother is a dead cert, and Nathan will destroy anything and anyone who stands in his way.
A prophecy has set the fate of Nathan and Tracey's relationship and the Sephlem race—their union more significant than either realizes. As the future unfolds and their love is tested, will it endure the deepest pain of their loss?
Felisha (Peiri) Antonette writes heart-throbbing young adult and new adult romantic suspense, paranormal, science fiction, and contemporary romance with compelling characters who stick with you long after you turn the last page.
When she's not writing, Felisha spends time with her beautiful daughter, staying cool in Arizona, considering mountain climbing, and finding a way to get back to her hometown Chicago. With a bachelor's degree in Psychology and Creative Writing, she can pick apart a person's motivations to create a believable character, but she has yet to master time management.
"All opinions are 100% honest and my own."
I watch the trees and street lamps fly by, thinking about Mom and how moving out of my childhood home closes a major chapter of my life. I have no reason to return to that neighborhood nor the house. My leaving provides me with a new beginning in what seems like the middle of a masochistic love story.
I jump, startled by Nathan pulling me from my thoughts. Twisting in my seat, I face him. "What?"
"The middle of a masochistic love story?" he questions in a staggered low voice.
I laugh. "Two seconds of privacy, Nate."
"I'm sorry." He chuckles, shaking his head. "I've been trying to stay quiet about your thoughts, but that one caught me off guard."
I shrug. "I don't know. That's how I describe this weird life I chose for myself. It's as if we have a taste for suffering; we get pleasure out of everything causing us pain. That's the reason it never stops."
"But you describe it as a masochistic love story?"
"Yep." I sit back in my seat, moving fire back and forth between my fingers.
"I suppose you've seen worse?"
"I have, but it doesn't feel the same. Now, it feels worse."
"I have something to worry about. My consequences aren't my own and the choices I make no longer only affect me."
"Well thank you for considering me."
He sobers, using a tone of all too seriousness. "The day you chose me, Tracey, was the day I lost my free will."
a Rafflecopter giveaway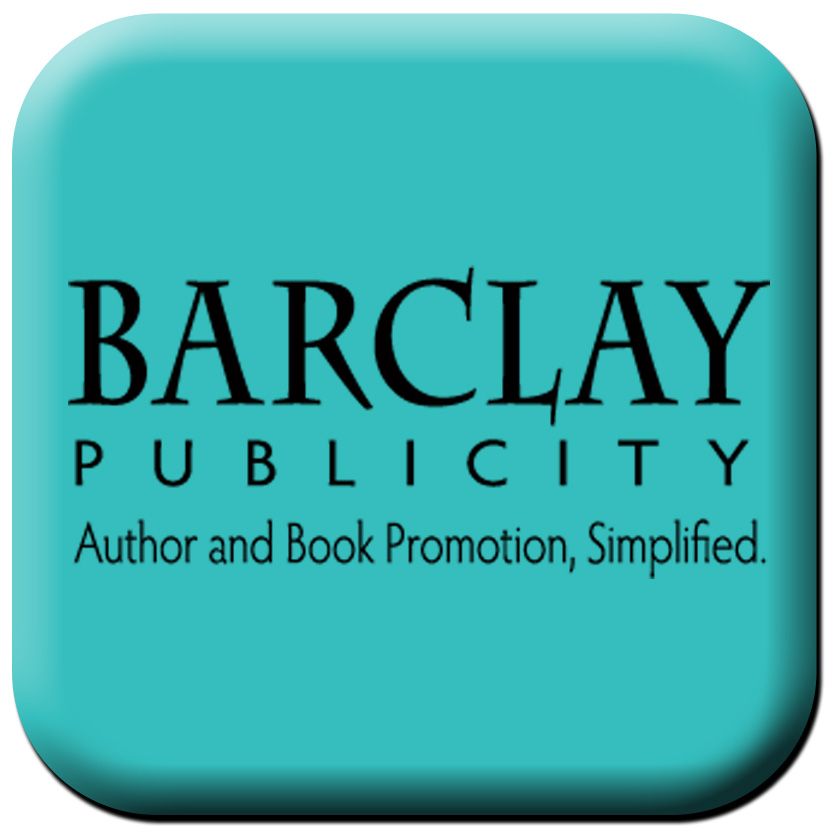 Disclaimer: Thanks to Goodreads and Amazon for the book cover, about the book, and author information. Buying via these above links allows my site to get a % of the sale at no cost to you. This money gets used to buy items for giveaways. In accordance with FTC guidelines regarding endorsements and testimonials for bloggers, I would like my readers to know that many of the books I review are provided to me for free by the publisher or author of the book in exchange for an honest review. I am in no way compensated for any reviews on this site. All donations are to help keep this site running via costs from shipping, .com charges, and other giveaways.
Comments are DELICIOUS! and now that were using this new format for comments the TOP 3 Commenters will all win bookish goodies each month! So that is just one more reason to comment! This is open to everyone! So get commenting!
Don't forget to check out our Facebook, Twitter, Instagram, and Pinterest!
@CrossroadReview