Welcome to this Feels Friday meme. This week we have an older book New Moon by Stephanie Meyer. This book was so depressing it took me forever to read it.
I knew we were both in mortal danger. Still, in that instant, I felt
well
. Whole. I could feel my heart racing in my chest, the blood pulsing hot and fast through my veins again. My lungs filled deep with the sweet scent that came off his skin. It was like there had never been any hole in my chest. I was perfect - not healed, but as if there had never been a wound in the first place.
LEGIONS OF READERS ARE HUNGRY FOR MORE. GIVE IN TO TEMPTATION...
About the Author
Stephenie Meyer is the author of the #1 bestselling Twilight Saga and
The Host
. She graduated from Brigham Young University with a degree in English literature, and she lives with her husband and three young sons in Arizona.
Go Into This One Knowing
Ok yes I'm going there. I can finish the last book Breaking Dawn in like a day. But, New Moon always takes me no less than a week to read. I always find it so depressing.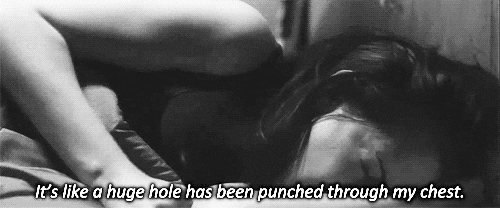 "All opinions are 100% honest and my own."
Disclaimer: Thanks to Goodreads and Amazon for the book cover, about the book, and author information. If you can not see the link above you will need to turn off your spam blocker. Buying via these above links allows my site to get a % of the sale at no cost to you. This money gets used to buy items for giveaways.
https://www.facebook.com/CrossroadReview