Welcome to my new old meme of I Own It. This used to be on Mondays but Now its today on Sundays. So below you will find a few books that I own and you get to vote on which one I should read. Then join me next week for two posts. One will be that books review and the other will be next three books to vote on.
Last Weeks Winner: DNF
Maid of Secrets by Jennifer McGowan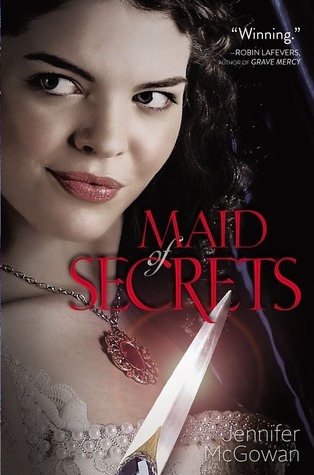 Orphan Meg Fellowes makes her living picking pockets—until she steals from the wrong nobleman. Instead of rotting in prison like she expected, she's whisked away to the court of Queen Elizabeth and pressed into royal service, where she joins four other remarkable girls in the Maids of Honor, the Queen's secret society of protectors.
Meg's natural abilities as a spy prove useful in this time of unrest. The Spanish Court is visiting, and with them come devious plots and hidden political motives. As threats to the kingdom begin to mount, Meg can't deny her growing attraction to one of the dashing Spanish courtiers. But it's hard to trust her heart in a place where royal formalities and masked balls hide the truth: Not everyone is who they appear to be. With danger lurking around every corner, can she stay alive—and protect the crown?
I Hunt Killers by Barry Lyga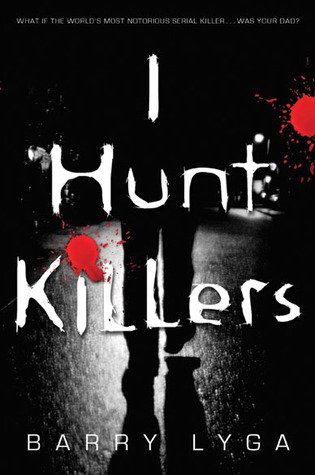 What if the world's worst serial killer...was your dad?
Jasper "Jazz" Dent is a likable teenager. A charmer, one might say.
But he's also the son of the world's most infamous serial killer, and for Dear Old Dad, Take Your Son to Work Day was year-round. Jazz has witnessed crime scenes the way cops wish they could—from the criminal's point of view.
And now bodies are piling up in Lobo's Nod.
In an effort to clear his name, Jazz joins the police in a hunt for a new serial killer. But Jazz has a secret—could he be more like his father than anyone knows?
Arclight by Josin L. McQuein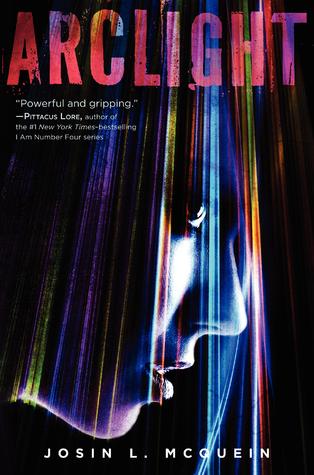 No one crosses the wall of light . . . except for one girl who doesn't remember who she is, where she came from, or how she survived. A harrowing, powerful debut thriller about finding yourself and protecting your future—no matter how short and uncertain it may be.
The Arclight is the last defense. The Fade can't get in. Outside the Arclight's border of high-powered beams is the Dark. And between the Light and the Dark is the Grey, a narrow, barren no-man's-land. That's where the rescue team finds Marina, a lone teenage girl with no memory of the horrors she faced or the family she lost. Marina is the only person who has ever survived an encounter with the Fade. She's the first hope humanity has had in generations, but she could also be the catalyst for their final destruction. Because the Fade will stop at nothing to get her back. Marina knows it. Tobin, who's determined to take his revenge on the Fade, knows it. Anne-Marie, who just wishes it were all over, knows it.
When one of the Fade infiltrates the Arclight and Marina recognizes it, she will begin to unlock secrets she didn't even know she had. Who will Marina become? Who can she never be again?
I Hunt Killers Series
Maid of Secrets Series
Arclight Series
a Rafflecopter giveaway
Disclaimer: Thanks to Goodreads and Amazon for the book cover, about the book, and author information.